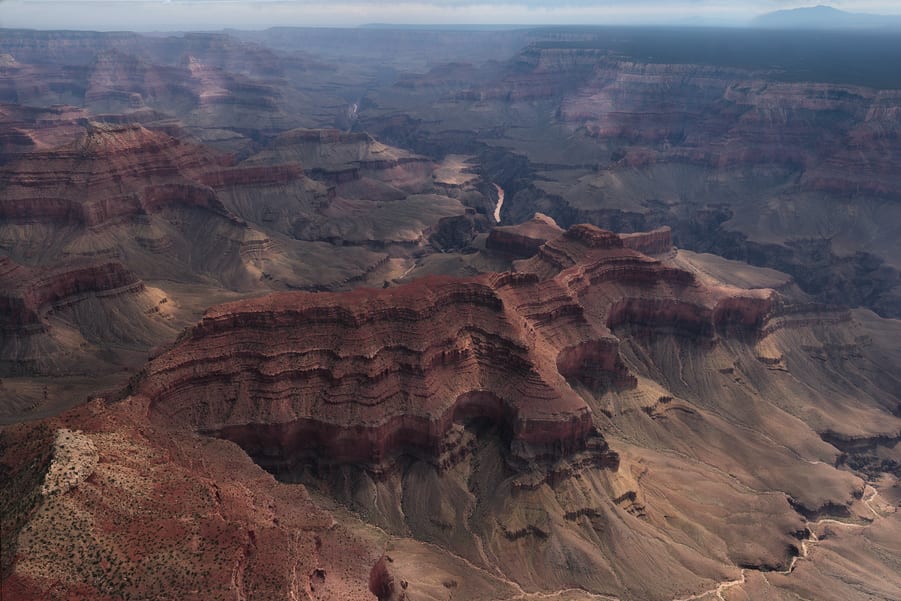 The Antelope Canyon is located near the city of Page, in the county of Coconino, in the north of the state of Arizona. It is a slot canyon located in a reservation of Navajo Indians, the Navajo name of Antelope Canyon is Tse 'bighanilini, which means the place where water flows through the rocks. The "Antelope" is used for the great proliferation of wild antelopes that previously inhabited the region.
One of the reasons why the canyon can only be visited with a guide is the danger of flash floods, as torrential rains in the region can cause the canyon to be completely flooded in a matter of minutes (mainly by water currents originating in higher altitude regions).
It has a total length of 400 meters. Its walls, sculpted in sandstone, are at some points up to 40 meters high and are reminiscent, thanks to the lighting conditions, of those hourglasses that are sold in bazaars, whose grains of sand, of various shades of brown, form drawings and differentiated strata. The rocks, from afar, look like papier-mache. It is not strange on any guided tour to find more than one professional photographer willing to immortalize the effect for magazines and postcards. In the 4 seasons of the year, due to the entry of light through the cracks of the reddish rocks, the tones change, as in an ocean; Even on the same day, the color configuration can be altered depending on the angle of vision in which the camera is placed, or the eyes, giving the place a certain air of a natural kaleidoscope.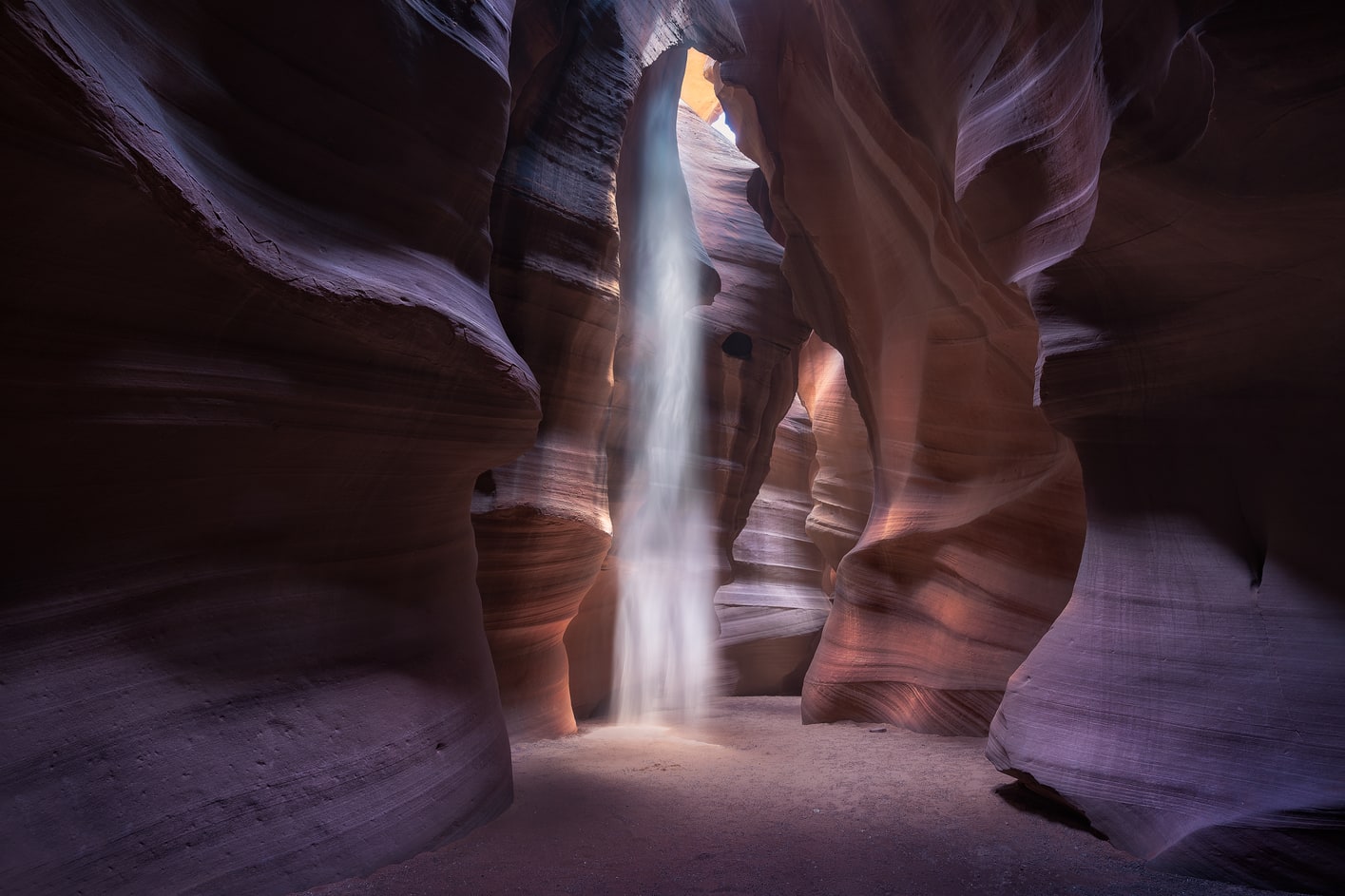 For thousands of years the water has sculpted surprising shapes in this wonderful Canyon in the north of the state of Arizona. The geological formation has been piercing due to the passage of water currents through a process of epigenesis for thousands of years, its walls reach 40 meters high in some points. It consists of two separate formations, individually named "Upper Antelope Canyon" and "Lower Antelope Canyon." The Antelope Canyon, or Antelope Canyon, one of the most unknown wonders in the world.
For this Walk, do not forget the Water, the Sun Cream, the Cap, the Comfortable Shoes and the Scarves since it is an Impressive Place and you will be speechless and do not forget to take your Camera to photograph this beautiful place together with your friends or family. There are two different barrels, the "lower" and the upper ", they differ since the upper is at ground level, and the lower is inside it.